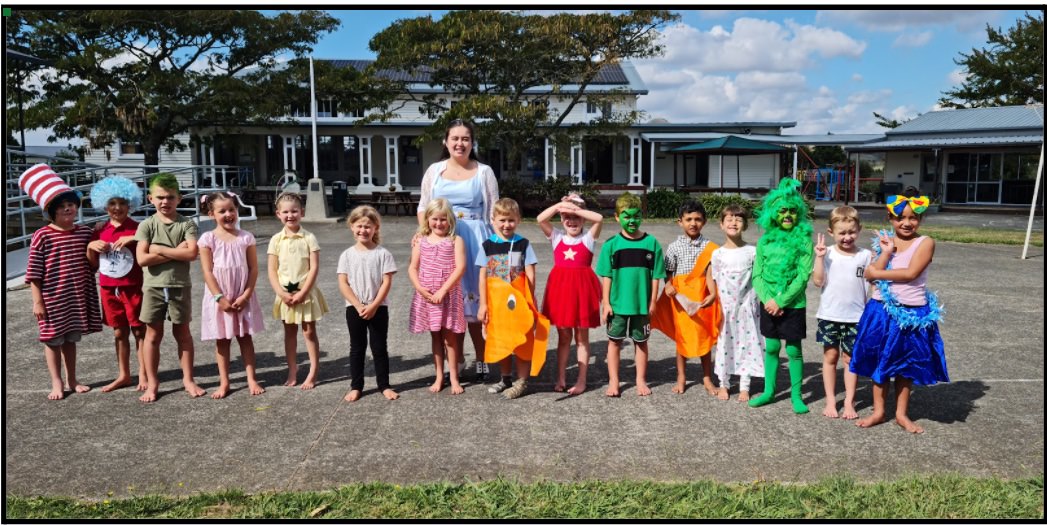 Endurance
In Endurance so far this term we have been working on our independent learning as well as using our initiative when it comes to being responsible for our own belongings. 
Each week we work towards improving our handwriting, spelling and basic facts as a class. In our individual groups we focus on what we ourselves need to work on the most in order to progress further.
Our theme for this term has been Dr Suess which has helped us to learn about rhyming. Reading Dr Suess has also ignited a tongue twister challenge in our classroom, where we take a new tongue twister each day. This activity always leaves us in fits of giggles.
On Wednesdays Mrs Connie has taught us about friction, leavers and muscles. She also lets us do lots of painting which we enjoy a lot!