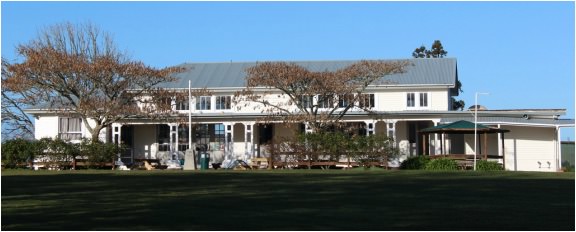 School Information​
Phone: 07 887 5848
​Email: admin@tahunaschool.school.nz
School Hours
8.45 am – 2.30 pm
Morning interval 10.15 am – 10.40 am
Lunch 12.30 pm – 1.15 pm
Classrooms
Our classrooms are named after Captain Cooks ships – Endeavour, Endurance, Resolution, Adventure and Discovery.
Home Learning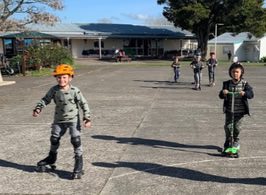 Home learning is set at the teachers discretion, however all children are expected to do some reading, spelling and basic facts learning at home on a regular basis.
School Reporting
Written reports are given out twice a year.
Parent and Child, Teacher (PACT) interviews are held twice a year to set and review individual achievement goals.
School Uniforms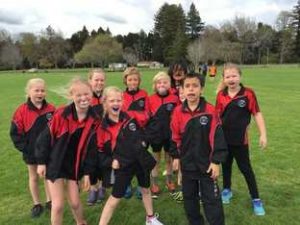 No daily school uniform exists but children will be supplied with a Tahuna School
T-shirt / jacket / pants on sports days and special occasions. Children will need to provide their own black shorts to accompany the uniform.
Term 1 and Term 4, Red School hats are compulsory for any outdoor activity including sport days, this is in keeping with our Sun-Smart Policy. There is a charge of $2 in Terms 1 and 4 for the lease of a school hat. This cost covers repairs and maintenance.
Newsletter
A newsletter is sent home every Wednesday afternoon with one member of the family attending school.
A Community Newsletter is published once a term and distributed by rural delivery.​
Absentees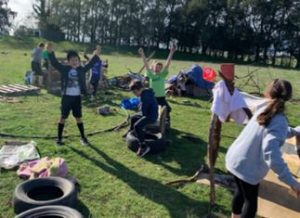 Parents / caregivers are asked to contact the school before 9 am and validate the reason their child/ren are not attending school that day. ​We monitor absenteeism and are affiliated to the truancy service. We emphasise the need for children to have the best attendance they can.
In the event your child has had vomiting or diarrhoea, a 24 hour clearance is required since the last episode has occurred before returning to school.
An answerphone operates if the office is unattended.
Withdrawal of Children During School Hours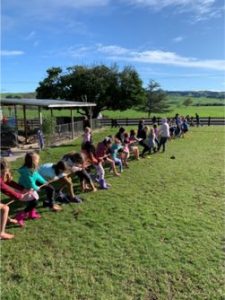 Please consider school hours when arranging appointments for your children. Teachers have planned class time for the education of your child. In some cases appointments during school hours are unavoidable. In these cases, please let the school know prior to children being collected, or in times of urgency please telephone the school. When picking children up during school hours please report to the school office before collecting your child.  If someone else is ​collecting your child from school please inform the school ahead of time.
​School Trips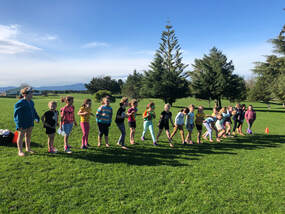 The children attend a number of sporting, social and cultural activities throughout the year. To do this we may require parents to provide transport. When transport is required parents are notified through a notice. Permission from parents / caregivers for pupils to go on trips are requested each time. Generally a signed form is returned to school giving permission.
Stationery
Stationery can be purchased through the school. The school purchases in bulk so as to keep costs competitive. Children can purchase replacement and incidental stationery from school throughout the year, a note will be send home for payment. There is a request for a donation amount of $20.00 per term / per child to assist the school in covering costs.
Parent Involvement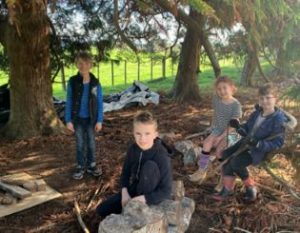 Involving parents, caregivers and community in the learning that occurs at Tahuna School is highly valued.  We hope you feel welcome in our school environment and encourage you to contribute in any way you feel willing and able.
We have an open door policy and welcome your visits to the school.  Please sign in at the school office. To ensure the smooth running of learning programmes it may be necessary to make an appointment outside of school hours if you wish to speak more formally with teachers.
We acknowledge that many members of our community have tremendous skills and strengths to share with us.  We value contributions that assist us to provide a quality learning environment for our students.