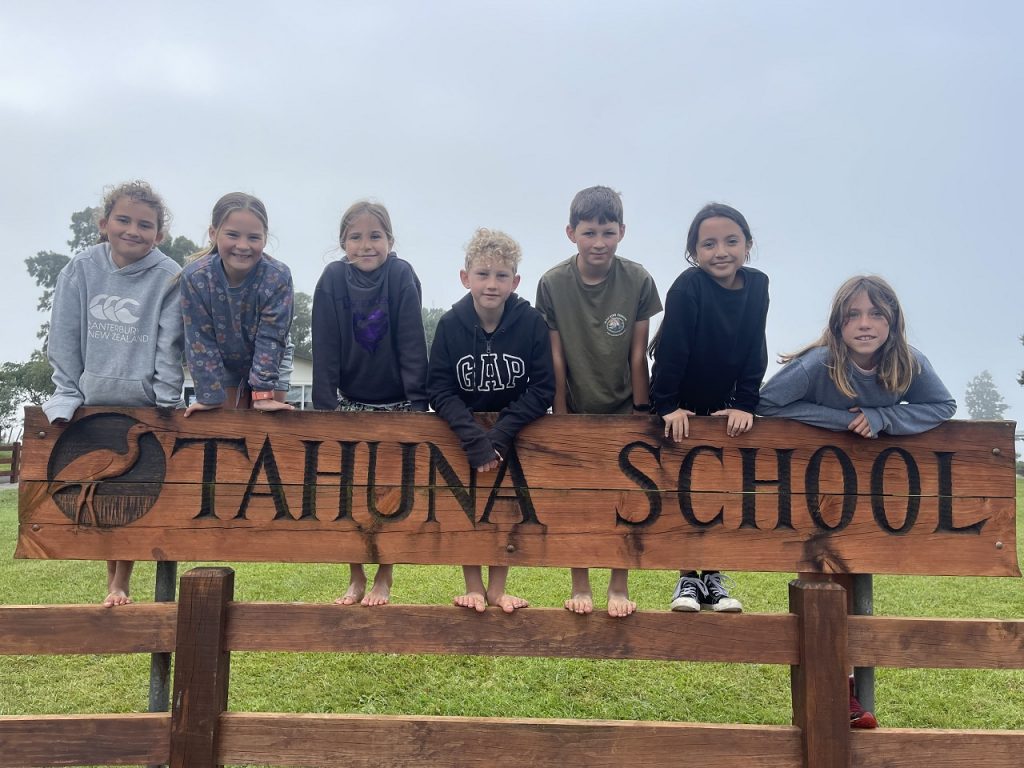 Our Student Councillors
We must congratulate all our children who put their hand up and gave a speech last week to be in the running for student councillor. I would like to take this opportunity to congratulate the following children who were selected as our student councillors for 2023: Rebacca, Eva, Olivia, Jethro, Ryan, Sofia, Emerson and Anna.
Our student councillors are already hard at work and have created some new initiatives to support our children. Our councillors will be giving out ICARE Values cards during break times for children they see showing our values and they have set up a buddy seat system to support any child who needs support out in our playground. Also our leaders will help organise and run our school assemblies, school fundraising events and sports events.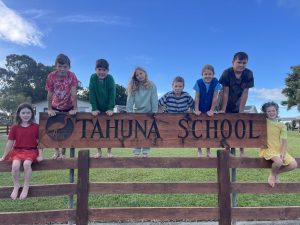 Our House Leaders and House Deputies
Our next house leaders and house deputies have been selected by their house members. It was wonderful to see all the children who got up and delivered their speech to their house. We would like to congratulate our leaders.
Rimu
House Leaders: Taylor and Paesyn
Deputies: 
Kauri
House Leaders: Eddie and Leah
Deputies: 
Matai
House Leaders: Dakota and Lydia
Deputies: 
Totara
House Leaders: Zane and Londyn
Deputies: